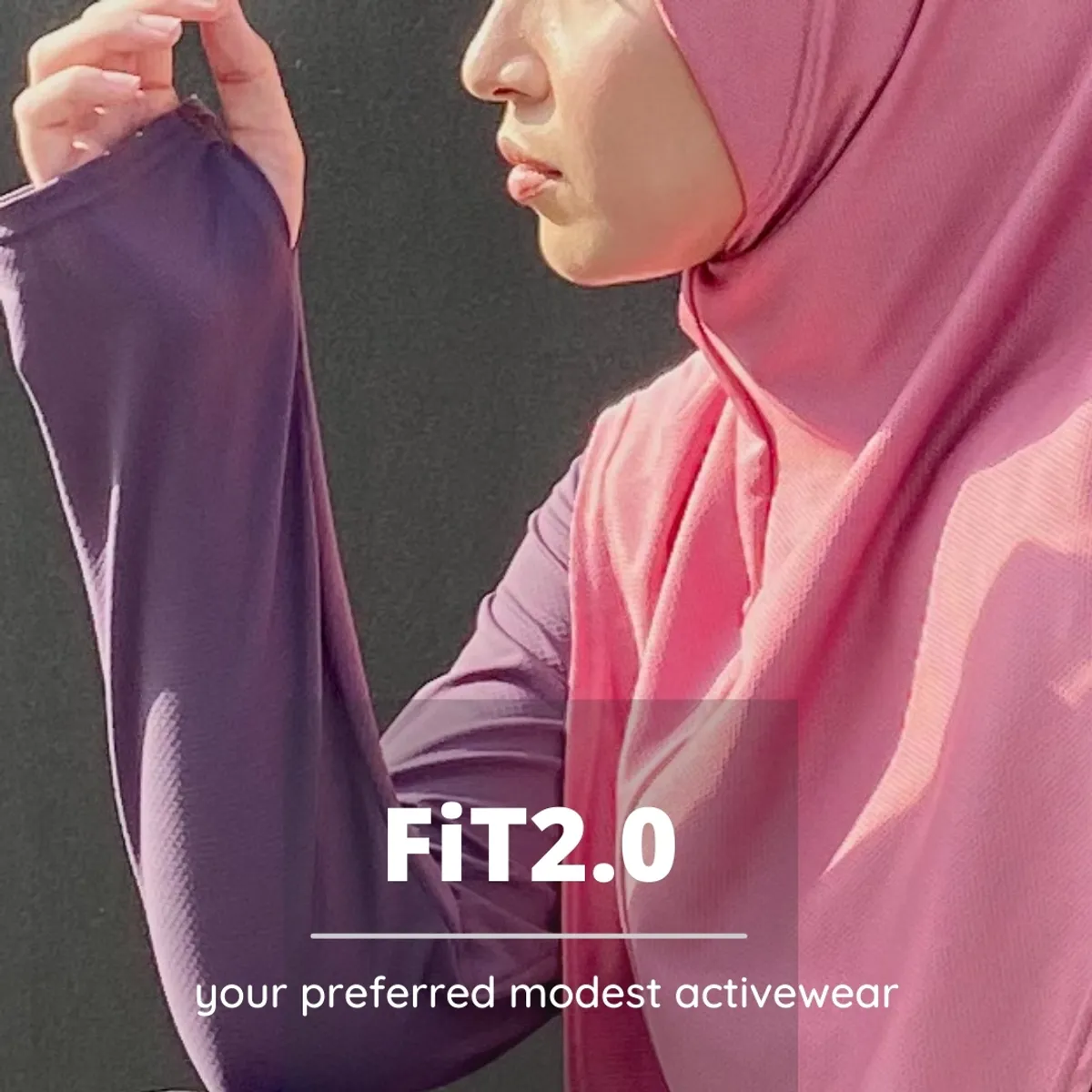 Fit 2.0 is the latest upgrade of our product range. We assure you that it provides the utmost comfortability for your exercise routines. Lightweight and has excellent moisture wicking properties with exceptional stretch ability for your ease of movement. Now available.
SHOP NOW
Norfaraliza, Rawang

" Selesa sbb cycling tutup punggung kan.. Alhamdulillah mmg selesa pakai Numa.. sopan sikit bila ride.."

Read more

Mursalina, Mersing

" Best pakai... X panas.. Tq. "

Maria, Pulai

" Macam biasa, Numa jarang sangat mengecewakan Zis.. Material lembut, sejuk sesuai sangat untuk aktiviti riadah. Sopan pun sopan... Ni baju Numa Zis yang ke berapa ? .. Yang ke - 21. Yang ke - 22 masih dalam perjalanan. "

Sarah, Putrajaya

" Saya baru beli n pakai sekali. Tapi saya suka kain dan design NumaWear. Selesa daripada baju2 activewear lain saya beli. Dan saya akan beli lagi both baju dan tudung "
LATEST UPDATE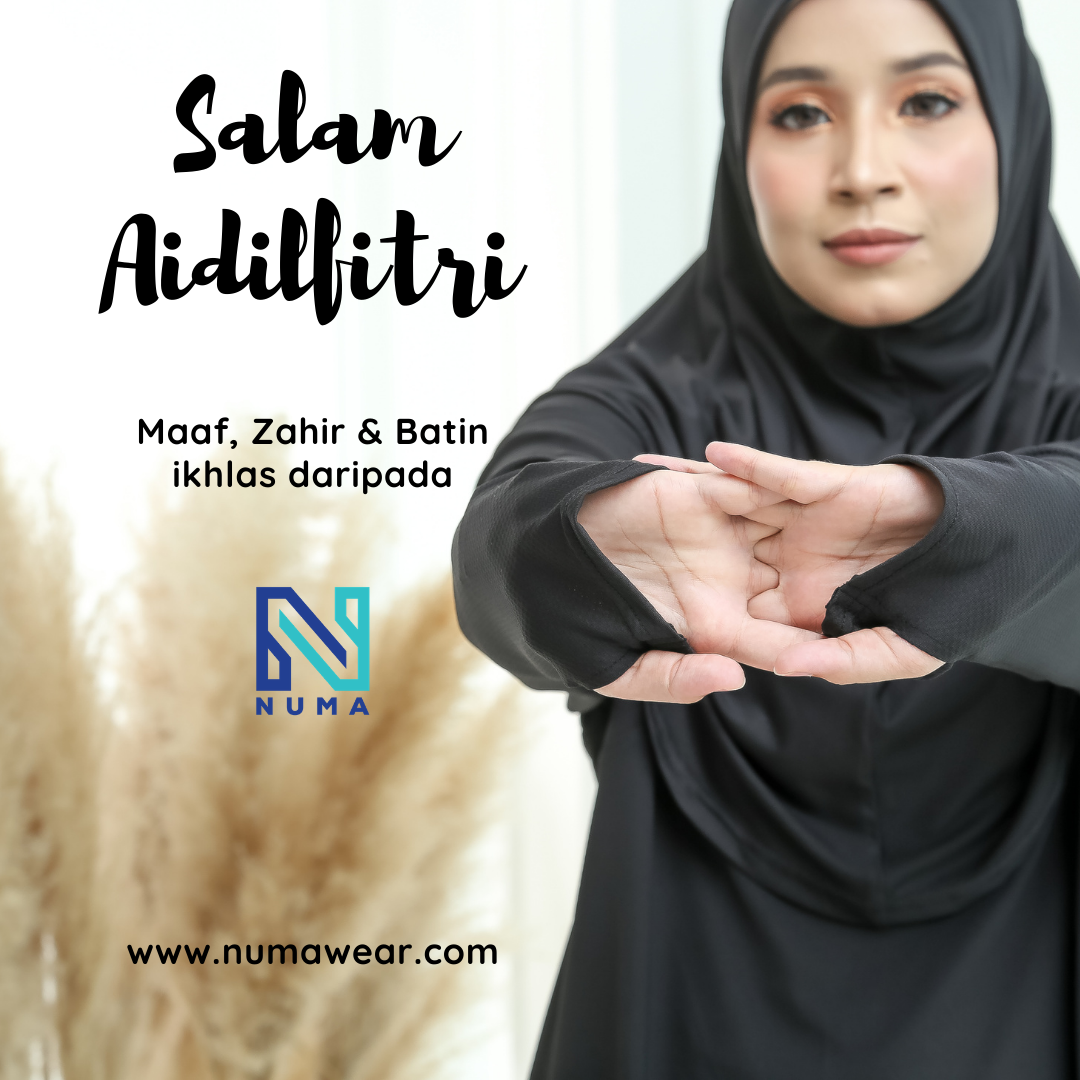 Salam Aidilfitri... Di kesempatan ini, kami ingin mengucapkan selamat menyambut hari raya Aidilfitri & Maaf Zahir Batin kepada semua. Utk makluman kami akan bercuti dari 13 sehingga 16 Mei 2020....
Read more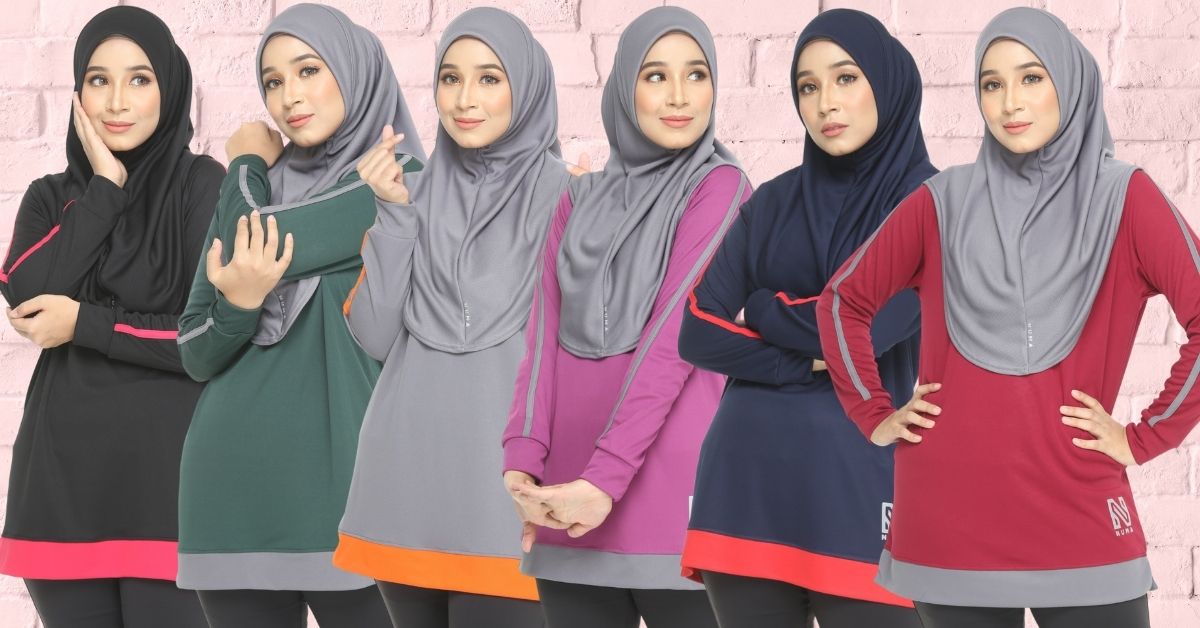 AKTIV is making a comeback...Stay tuned this coming 1.3.2021 at 8.00pm here.We're bringing to you a combination of evergreen and new color combos. All 6 colors for you to choose...
Read more